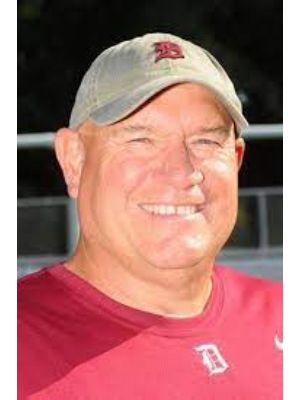 Danville High School Graduate.
1971 Chicago Tribune All-State Football Selection
(both Offense and Defense).
Sunkist High School Football All-American.
Earned scholarship to University of Georgia.
Member of Illinois High School Football
Coaches Hall of Fame.
Coached two Danville High School teams
to the Illinois High School Association
Final Four Playoffs.
Won 237 games as a Head Coach.