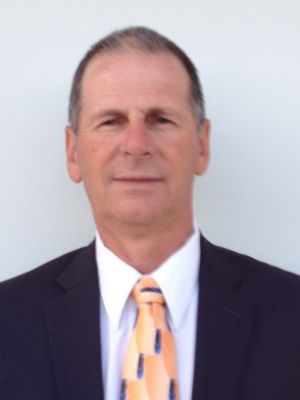 2016-17 IHSA Girls Track and FieId Official of the Year
Officiated numerous Sectional Cross Country and
Track/Field Meets.
Worked IHSA Boys Track/Field State Meets in 2015-16-17.
Officiated 2019 IHSA Class 1-A State Football Championship.
Past member of IHSA Officials Advisory Committee.
Member of Illinois High School Association,
Eastern Illinois Football Referee's Association
and Champaign Officials Association.