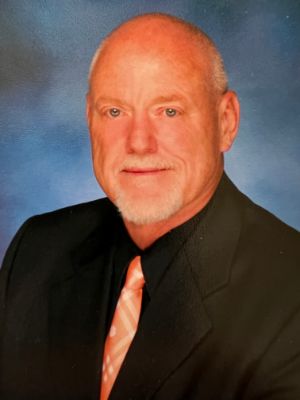 1979 graduate of Catlin High School.
Attended DACC and Eastern Illinois University.
Head Football Coach at Westville High School since 1995.
Most wins in school history.
Teams have 15 State Playoff appearances.
IHSA Class-2A State Runner-up in 2006 and 2007.
Illinois High School Football Coaches Association Hall of Fame (2020)
Served Westville as Administrator for 27 years, including principal for 22 years.