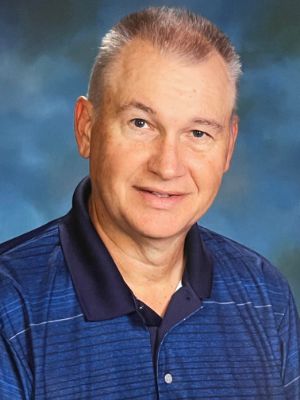 Tippecanoe Valley High School Graduate.
All-State Small School Center.
Played football at Bluffton University (1980-83)
and graduated from Grace College.
Head Football Coach at North Putnam HS,
South Decatur HS, Rockville HS, Seeger HS
and Fountain Central HS.
Winningest football coach at Rockville HS (102 wins).
(102 victories).
Inducted into Indiana Football Hall of Fame (2022).