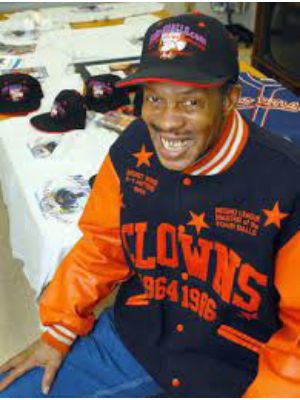 Attended Beach High School in Savannah, Georgia.
Pitcher for Indianapolis Clowns (1965-1988) of the
last Negro Baseball Barnstorming League.
Threw six one-hitters in 1965, won 30 games for
three straight seasons, pitched in more games
than anyone in Clowns history.
Played independent baseball for three decades,
including teams in Danville, IL.
One of founding members of "Three Kings of Peace",
a group that fought violence in Danville schools.